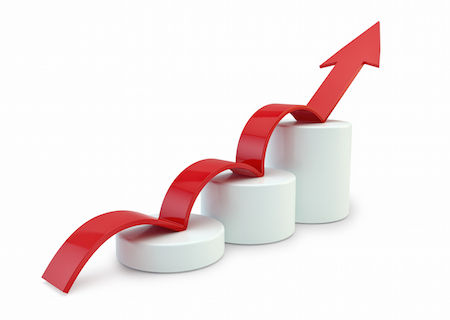 Technical Program Management
Our program management team provides leadership both from a managerial and technical standpoint from having hands-on experience with the latest technologies.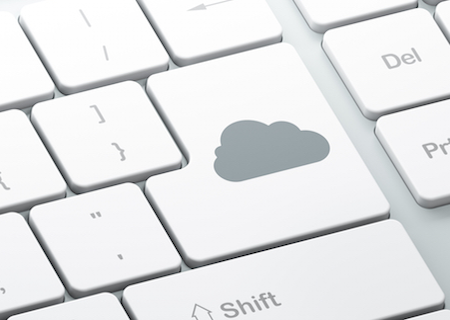 Modern Computing
Our team leverages today's enhanced processing power to minimize operating cost and increase efficiency throughout your enterprise.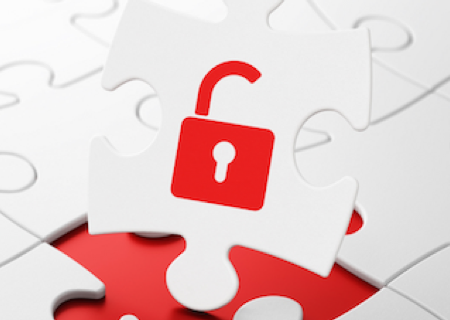 Cyber Security
Our team implements stringent security controls to enhance the security posture of your system. We adhere to DIACAP, FISMA and NSA guidelines.
DoD Information Assurance
Facilitating the streamlined completion of the certification & accreditation process from the ground up to include DIACAP and RMF technical implementation, testing, auditing and documentation generation. Fluent with the use of vulnerability, document and artifact repositories such as eMass, the IA Portal and the Trend Analysis Database.
Implementing threat and vulnerability management programs to analyze and mitigate current, imminent, and potential risk. Fluent with the use of automated scanning software such as AppDetective, Fortify, SCAP and WebInspect. Leveraging DoD Security Technical Implementation Guides along with the use of automated software to maintain a hardened security posture in accordance with DoD policies.
Providing current and concise security posture visibility to facilitate the awareness of previously uncovered and potential risks, threats and vulnerabilities. Implementing continuous monitoring procedures suggested for DoD information systems by DIACAP, FedRAMP and RMF.
System Integration Services