Welcome To Our Company
Kreative Technologies, LLC is a small disadvantaged, SBA 8(a) certified company, founded in 2013. Our goal is to deliver sound information systems and security management with focused efforts within the federal healthcare industry. Our talented software engineers have experience in designing and implementing enterprise solutions for both commercial and federal environments.
Kreative has a proven track record of identifying problems and developing innovative solutions that meet business needs. We ensure security is the primary concern with every project. We have extensive expertise in managing projects from development to a full production state operating within the DoD. We are on the forefront of technology and setting the pace for information systems design, development, integration and sustainment.
Our staff have educational backgrounds in medicine, computer science, management information systems, cybersecurity and engineering and hold industry-leading certifications. Our collaborated efforts span across all realms of technology to help improve federal healthcare.
We pride ourselves on being subject matters experts on computing technology, both from a hardware and software perspective. Our wealth of knowledge spans across several arenas including healthcare, finance, defense, civilian and commercial markets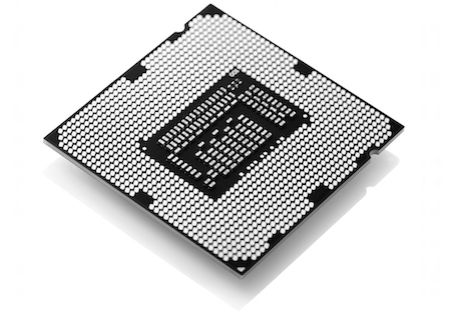 Our Core Strengths
Software Development
System Integration
Cybersecurity
System Engineering
Our Service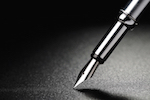 Kreative Technologies
is proudly serving the Federal Government as an information technology solutions provider to implement greater reliability, improve information assurance, and to enhance functionality for federal healthcare information systems.
What separates Kreative Technologies from other information technology solution providers is that the company was founded based on having intricate knowledge of healthcare systems gained from actually working within the Military Health Systems (MHS). Such knowledge was acquired after almost a decade of service in designing and implementing enterprise solutions that are used today to help deliver healthcare to military personnel and their beneficiaries.
Kreative Technologies, LLC started with a vision of delivering the latest technologies within the defense healthcare arena to advance medical care. We employ individuals who share this vision and are dedicated to support our mission of cultivating the industry.
Our employees have played major roles in the sector including providing technical leadership to develop platforms which virtualized many healthcare applications into a service-oriented infrastructure. The culmination of our employee's experiences is what allows Kreative to succeed. Our combined experiences enhance our ability to provide subject matter expertise in...
Virtualization & Containerization
Platform as a Service (PaaS)
Cloud Computing
Cybersecurity
Infrastructure as Code
Enterprise Content Management (ECM)
Business Process Management (BPM)
Agile Development
DevSecOps
Machine Learning

Our mission is simple; to provide innovative technological solutions to enhance the information system experience. Our focus is narrow; ensuring success for our customers. We are continually developing and implementing methods to improve the architecture and operational efficiencies for our client's information systems. Because of our dedication and experience, we can offer sophisticated enterprise level solutions to improve the overall functionality, reliability and the availability of any system. We are proud of our accomplishments and will continue to serve our community.